Chinese Rice Paper
Exercise Books for Chinese Writing
Practice Paper for Beginners
PAP001
Nine square calligraphy paper

100 pieces for $22.00

15 grid per sheet.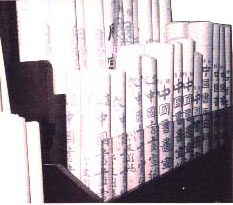 PAP002
Beginner's paper roll
30cm X 20m $ 13.50 /roll
38cm X 20m $ 16.95 /roll
46cm X 20m $ 18.95 /roll
PAP003
Hand made shuan paper roll
10 pieces of 34.5 X 138 cm $13.50 /roll
PAP004
Magic Water Paper
Use a clean brush to paint or write with fresh water. It will appear the same effect as a ink painting, but will disappear when it is dry. You can repeat painting or writing over it as often as you like.
270 X 380 mm $6.00 ea.
---
Sample and Pricing
PAP005 Sample paper pack
Clear marked numbers, original size of rice papers and pricing in the sample pack. Ideal for people to choose and knowing all different papers.

size
price
15 X 21 cm (A5)

$18.95per pack
(postage included within Australia)

This sample pack include
a) 15 pieces most popular hand made paper(1-15).
b) 2 pieces semi handmade paper (products supplied in rolls)
c) 3 pieces of silk
(Price list of individual paper)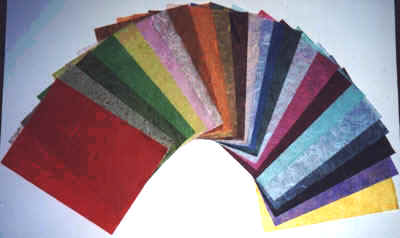 PAP006 Dragon cloud paper

| | |
| --- | --- |
| Size | Price |
| 15 X 21 cm (A5) | $12.00/20 sheets |
| 47 X 63 cm | $2.95 ea |
| 63 X 94 cm | $5.90 ea |
PAP007 Double side dragon cloud paper

| | |
| --- | --- |
| Size | Price |
| 15 X 21 cm (A5) | $5.95/6sheets |
| 45 X 62 cm | $7.50 ea |
| 62 X 94 cm | $12.50 ea |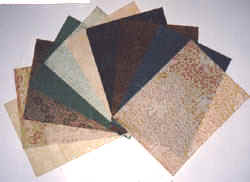 PAP008 Silk like handmade paper
| | |
| --- | --- |
| Size | Price |
| 15 X 21 cm (A5) | $7.80/10sheets |
| 21 x 30 cm (a4) | $1.50 ea |
| 42 X 62 | $3.50 ea |
| 62 X 83 | $6.80 ea |
PAP009 Japanese pattern paper
| | | | | | |
| --- | --- | --- | --- | --- | --- |
| | | | | | |
| PAP0081 | PAP0082 | PAP0083 | PAP0084 | PAP0085 | PAP0086 |
| | |
| --- | --- |
| Size | Price |
| 21 X 29 cm | $3.50 ea |
| 30 X 45 cm | $6.95 ea |
| 45 X 60 cm | $28.00 ea |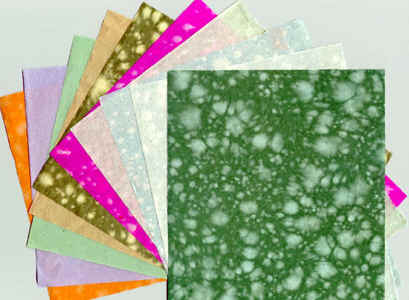 PAP010 Tiger Skin hand made paper
| | |
| --- | --- |
| Size | Price |
| 15 X 21 cm (A5) | $4.95/10sheets |
| 21 X 30 cm (A4) | $1.20 ea |
| 43 X 69 cm | $3.50 ea |
| 69 X 138 cm | $5.80 ea |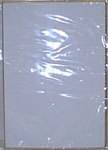 PAP011Japanese Painting Board
| | |
| --- | --- |
| Size | Price |
| 22.5 X 16 cm | $7.50 |
| 24.2 X 27.3 cm | $8.50 |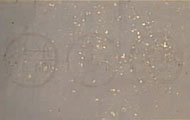 PAP012 Ancient Water Printed Hand Made Rice Paper
| | |
| --- | --- |
| Size | Price |
| 32cm X 125 cm | $5.50 |